Gentle Touch Health
---
A Gentle Way of Providing Personal Care
Gentle Touch Health Initiatives is a licensed home health care agency.
Our mission is to make a positive different in the lives of others by preserving the dignity and enriching the physical and emotional quality of life of the people entrusted to our care through the loving provision of health care services.
Preserving dignity, providing support and maintaining as much independence as possible is at the heart of the approach we take in developing a daily plan for those in our care.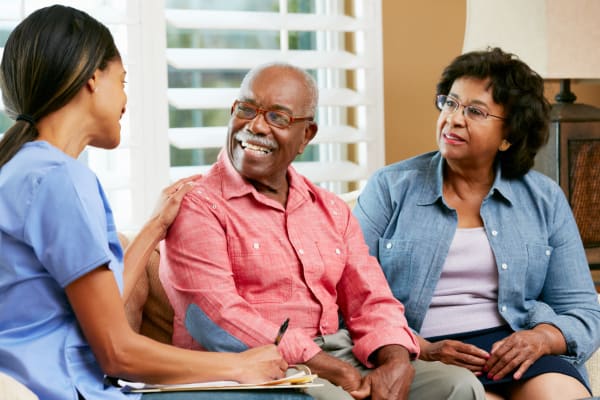 Services Include:
Personal Care Assistance
Bathing
Medication Administration
Escorts
Safety Checks
Lab Arrangements & Follow Up
Medication Set Up
Licensed Nurse Visit
Pendent/Emergency Visit
Individual Exercise Program